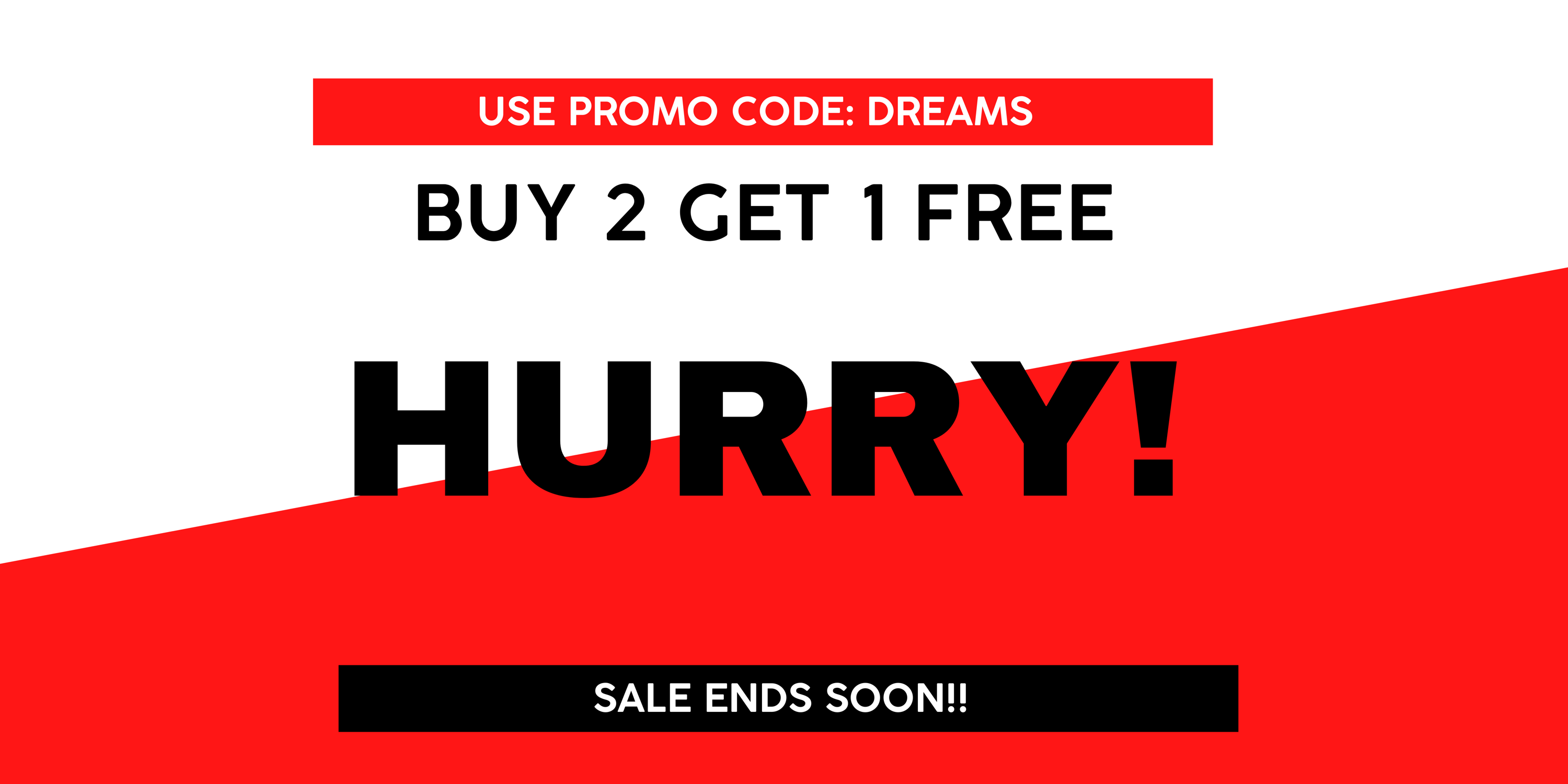 PURSUING YOUR DREAMS IS HARDER WHEN NO ONE IS CLAPPING FOR YOU.
YOU MUST CLAP FOR YOURSELF DURING THOSE TIMES, YOU SHOULD ALWAYS BE YOUR BIGGEST FAN.

WE ALL NEED A LITTLE NUDGE TO CLAP FOR OURSELVES!!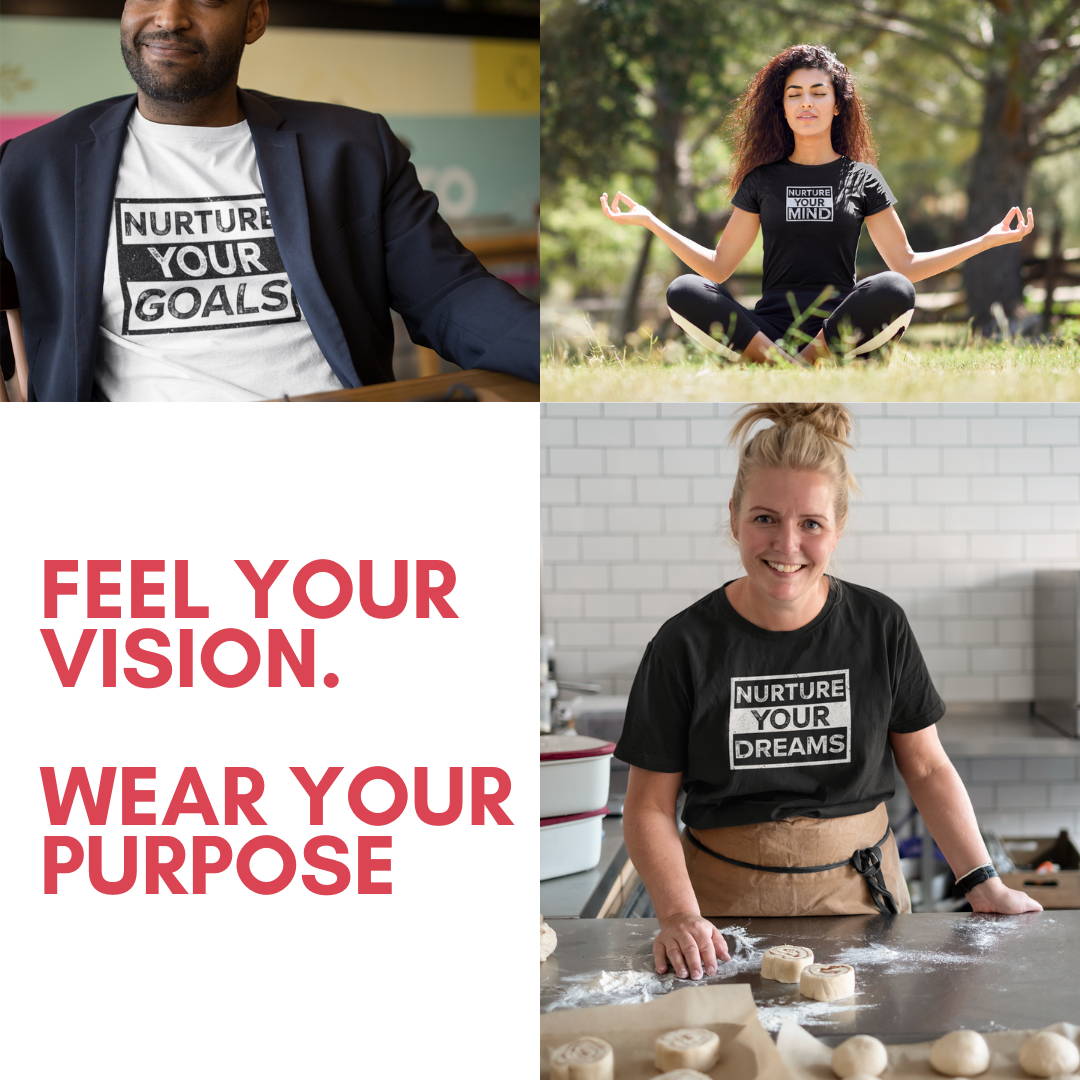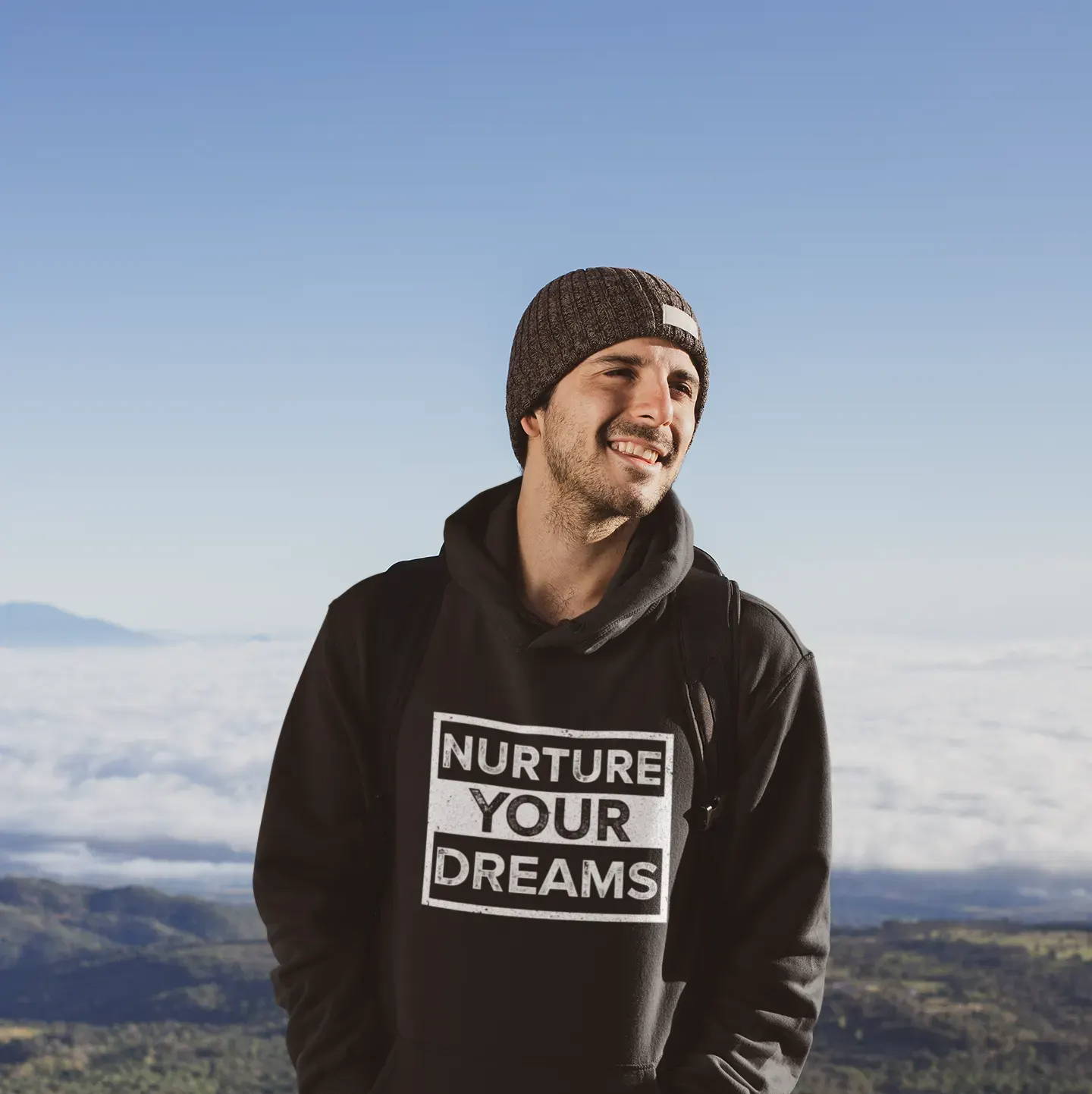 CONNECT TO YOUR PURPOSE TODAY!

WE ARE REDEFINING!

VISION WEAR

Apparel That Creates An Emotional Connection To What Motivates You!


Feel Your Vision.
Wear Your Purpose.

Apparel
That Connects
YOU To
YOUR
Purpose !

We provide you with a daily visual reminder of your dreams and goals.
Helps you stay to focused everyday and everywhere you go.
We all require constant motivation and daily reminders.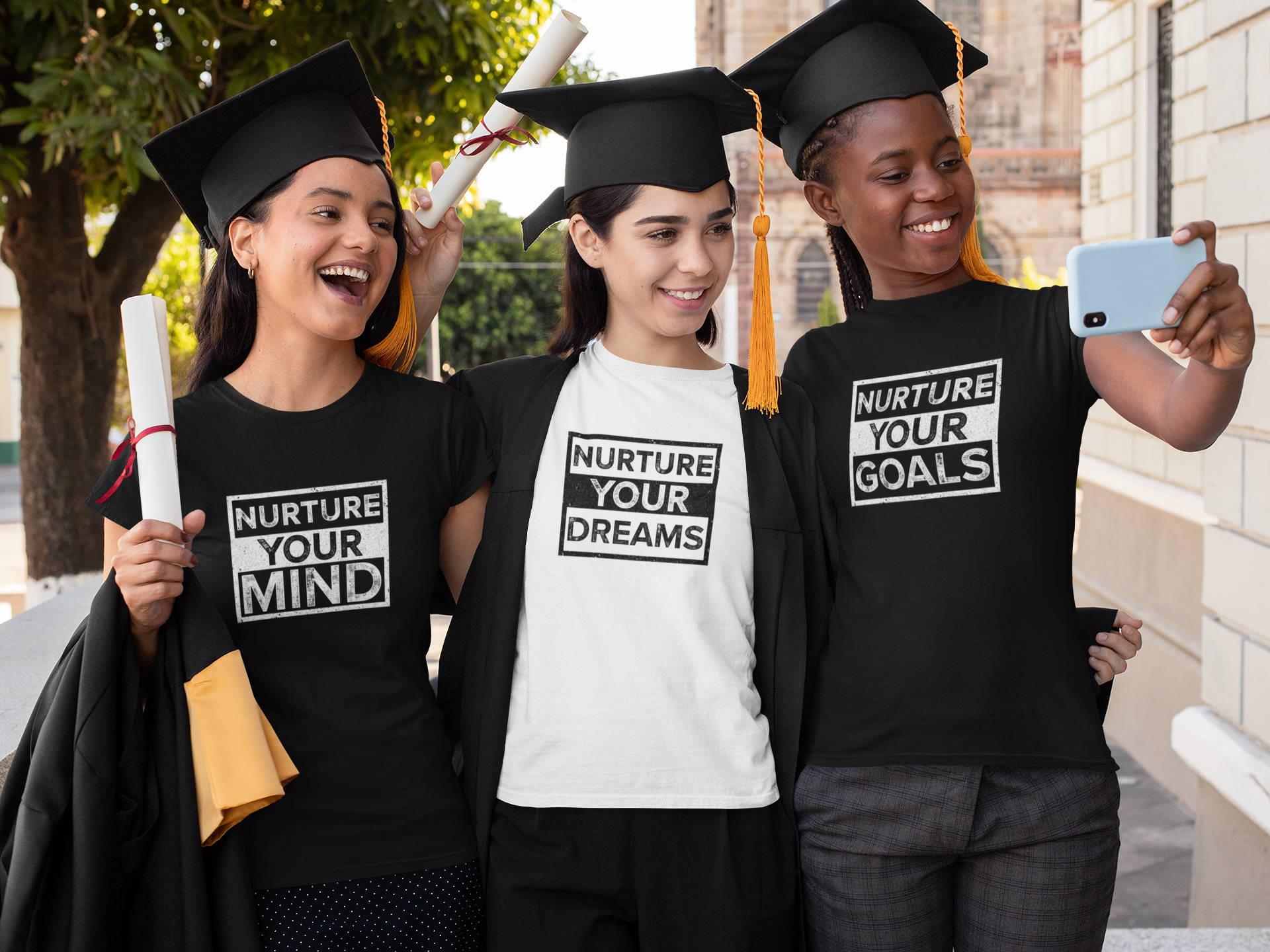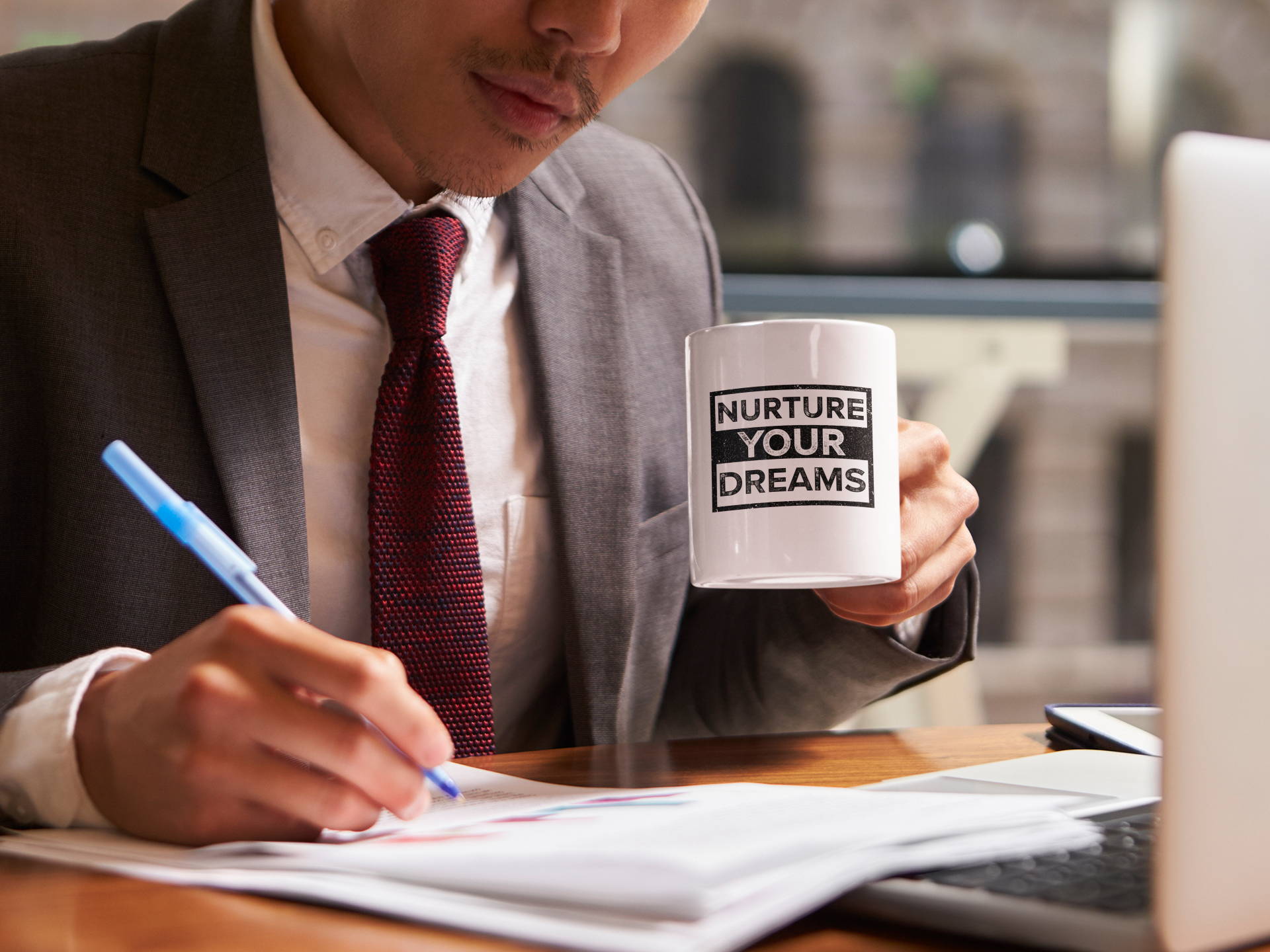 SIMPLE AND POWERFUL MESSAGES TO HELP YOU MANIFEST
YOUR VISION!
GIFT CARDS NOW AVAILABLE!!!

Sign up to hear about the exclusive offers